The Editors
Hey Everyone, I'm Pete.  I started this Blog, after my wife hounding me to put my ramblings down on paper.  I always felt who would want to read it.  Turns out, a lot of folks.  Now that I have encorporated some friends to help, I figured we better do an "About" page.
I am born and raised in the North East, Pennsylvania area, but have obviously had or made friends along the way everywhere.  I grew up, got married and had a daughter.  There is probably some stuff in there that I'm missing but bottom line is here is where I ended up.  I take great pride in figuring out the dirtier parts of being a HomeDaddy.
I do the chores around the house while also caring for my daughter (when she isn't in daycare/preschool). I have found that I am able to do a lot more things as a handyman than I ever thought I would be able to. I never thought I would be able to finish a basement nor do construction work around the house. So I am still holding my man-card, even though my wife is the moneymaker.I searched the internet and found a few other stay at home dads who have their own blogs and figured it was my time to share my thoughts and ideas on what it takes to do what I do on a daily basis. I've found great resources and I think my insight will provide other dads out there a lot of advice and ways to deal with being at home all day with a little one. This will be a great way to provide an interaction among all stay at home dads while also showing that it is a great life to live being at home all day while the wifey is out making all of the dough.
Doug Chapman -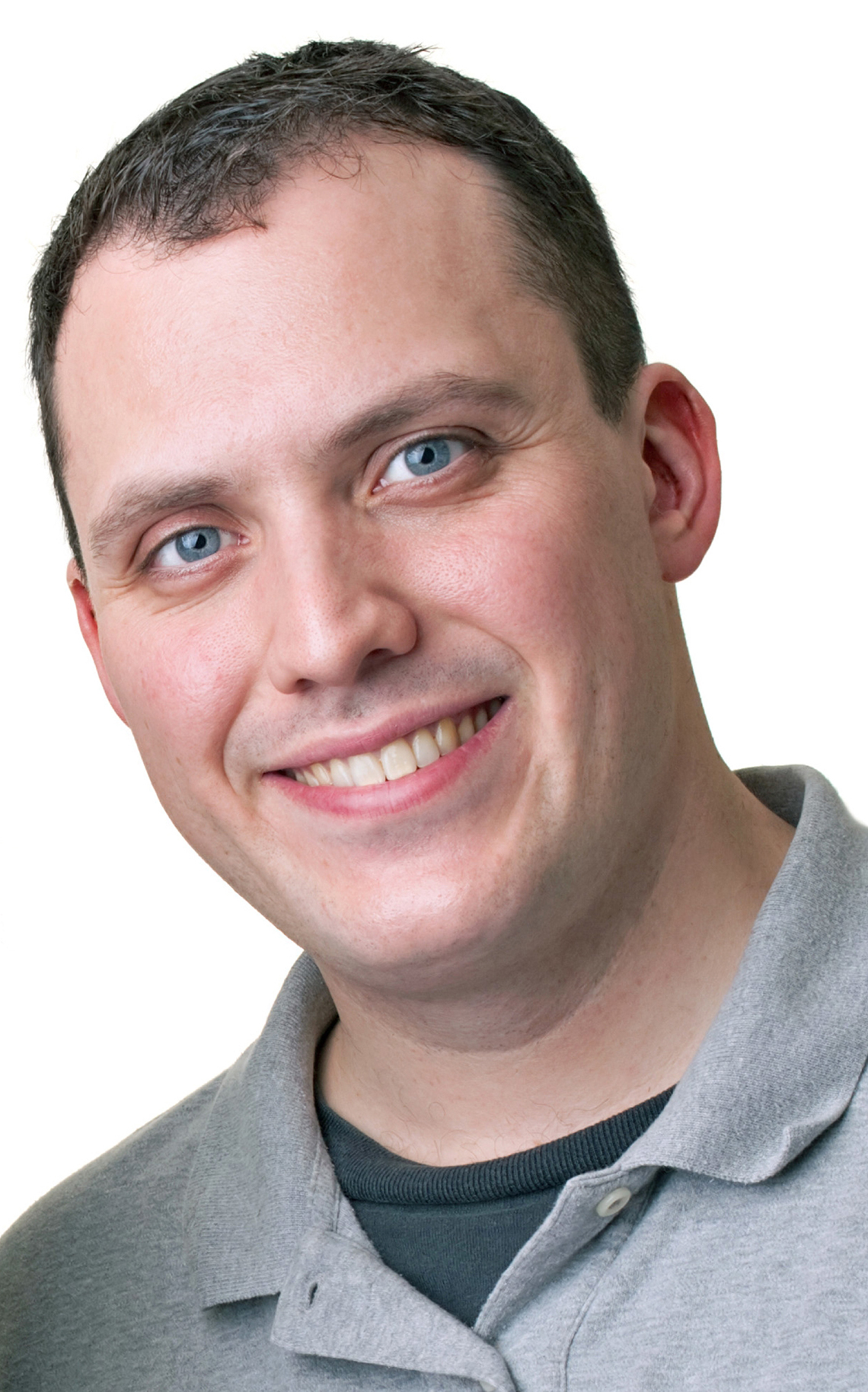 Hey, I'm Doug I'm a stay-at-home dad originally from the East Coast but have moved a few times before settling here in Austin, Texas. I'm the father of two beautiful young children and the husband of my college sweetheart. I have had a few jobs throughout the years but besides settling in on being a stay-at-home dad, I have taken the initiative to run an independent real estate investing business in my free time.
I have a wealth of knowledge on diaper changing and the better parts of home ownership/investing.  I have seen it all. I contribute to HomeDaddys stay-at-home dad blog to keep my sanity and my investment company to make my wife feel like I have a place in the Chapman Family's financial life.
Regular Contributors
Alex Goodwin
Alex Goodwin is a writer, husband, father and aspiring urban fantasy novelist. When heisn¹t writing for HomeDaddys or completing chores from his honey- do list, he¹s most likely spending quality time with his wife and kids or working on his novel.
Noah King
Noah King is a single dad to his two twin teens. He gave up the corporate world six years ago to work-from-home as an independent web and graphic designer so he would be more available to his children. Noah is a jack of many trades, master of none -from DIY home projects to blogging but his true passion is restoring old cars. His idols are George Carlin and Bill Cosby.
Mike Freiberg
Mike Freiberg is a staff writer for HomeDaddys, a resource for stay-at-home dads, work-at-home dads, and everything in between. He's a handyman, an amateur astronomer, and a tech junkie, who loves being home with his two kids. He lives in Austin.